Articles
On a constant search to learn, I come across articles from various sources on a variety of topics that I find relatable to coaching, inspiring or just plain interesting. This is where I will share anything the articles I find. Below you can find an ever-changing list of articles with links directly to the source. Also, please feel free to share any articles you've read with me (e-mail, twitter), We'll add them to this list as well.
Enjoy.
Keeping everyone equal: The Marc Dos Santos story
The Belgian striker on not being able to afford to watch the World Cup, to playing in it.
The U.S. captain reflects on the disappointment of missing out on what might have been his last chance to play in a world cup.
One of the most undervalued contributors to elite performance is decisive in the 2018 NBA Finals
Golden Knights' Gerard Gallant never strays from coaching style
Gerard Gallant took his first-year NHL franchise to the Stanley Cup Finals and did it the way he always has.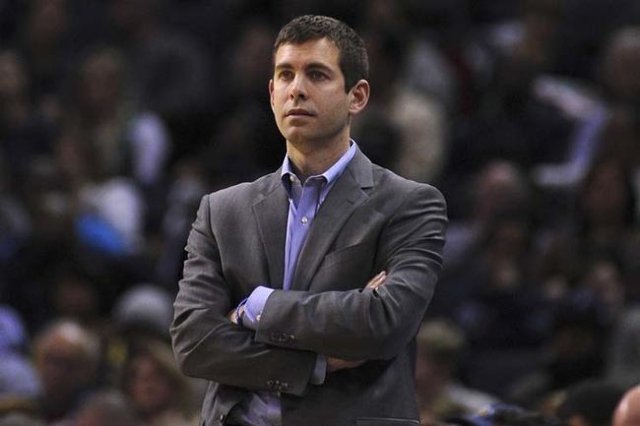 Grit and determination has been revived into the culture with the Boston Celtics and Brad Stevens.
The wisdom that has been cultivated over a long career in the NBA has been key to the Warriors success.
Domenico Tedesco, 32, Just getting started as manager of rising Schalke
A young manager of one of the hottest sides in the Bundesliga is front and center of the new generation.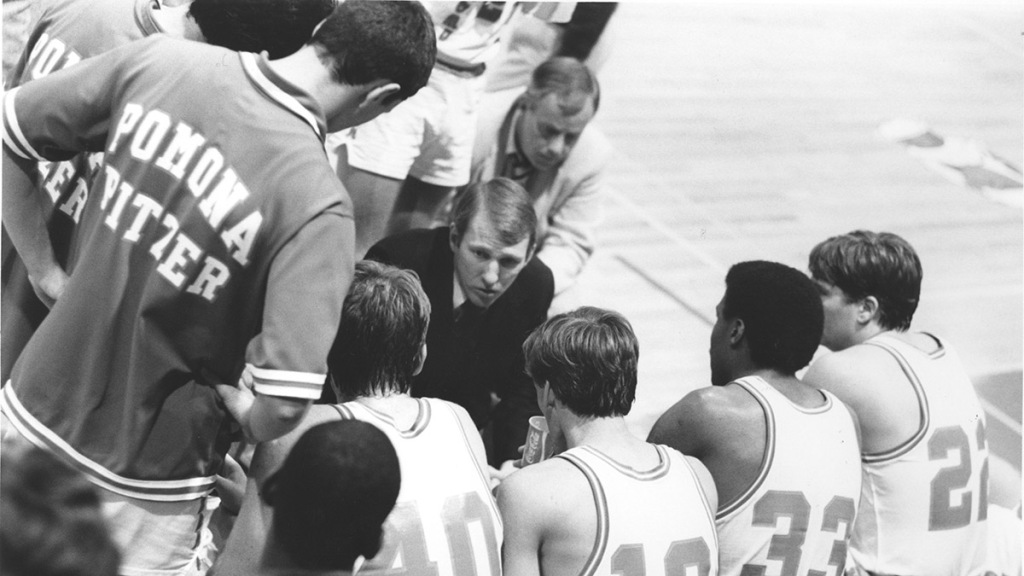 Gregg Popovich's humble begginings and the fuel it gave him for his career in the NBA.